Global Mechanical and Electromechanical Locks Market Growth Trends to 2027: Demand for Electronic Access Control from the Hospitality Sector
Dublin, Feb.25, 2022(GLOBE NEWSWIRE) -- The "Mechanical and Electromechanical Locks Market - Global Outlook & Forecast 2022-2027" report has been added to ResearchAndMarkets.com's offering.The mechanical and electromechanical locks market by revenue is expected to grow at a CAGR of 5.79% during the period 2022-2027.Emerging technologies such as the Internet of Things (IoT) and Machine Learning play a prominent role in digitalizing of locks. IoT is increasingly gaining momentum across various sectors and provides significant growth opportunities for electromechanical locks in the market. Smart electromechanical locks promote efficiency, save time, and provide a better experience to users. People are increasingly opting for smart products and are equipping their homes with devices that enable home automation. Hence, the continuous innovations to upgrade the electromechanical locks is likely to support the market growth.The following factors are likely to contribute to the growth of the mechanical and electromechanical locks market:
Key highlights:
Key Questions Answered
This research report includes a detailed segmentation by:
Segmentation Analysis: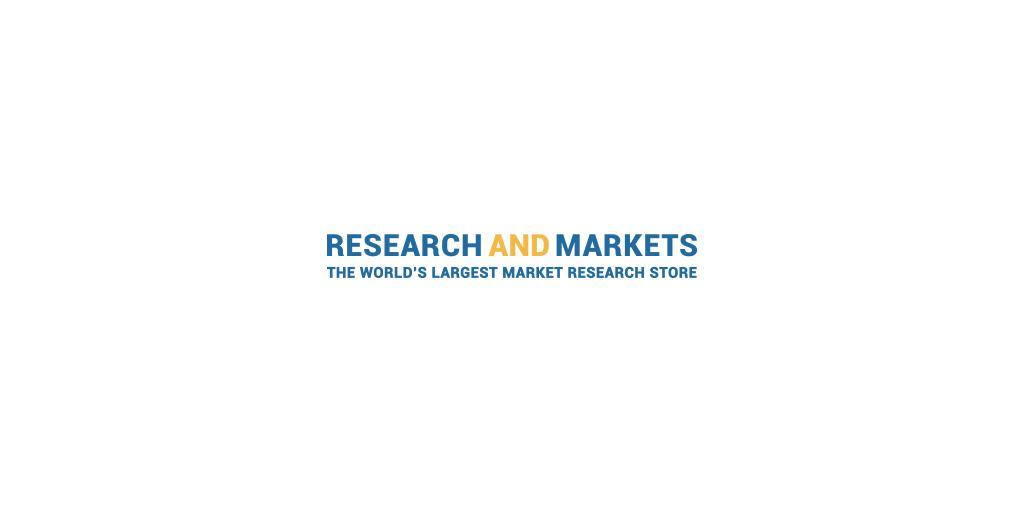 Market Segmentation by Product Type
Market Segmentation by Installation
Market Segmentation by End-User
Geographical Analysis
Prominent Vendors
Other Prominent Vendors
For more information about this report visit https://www.researchandmarkets.com/r/z11hz2
About ResearchAndMarkets.comResearchAndMarkets.com is the world's leading source for international market research reports and market data. We provide you with the latest data on international and regional markets, key industries, the top companies, new products and the latest trends.
Tags:
how to manage smart lock