How Ohme is putting 'the driver in control and command' as it expands into Europe Alice Grundy Reporter, Current±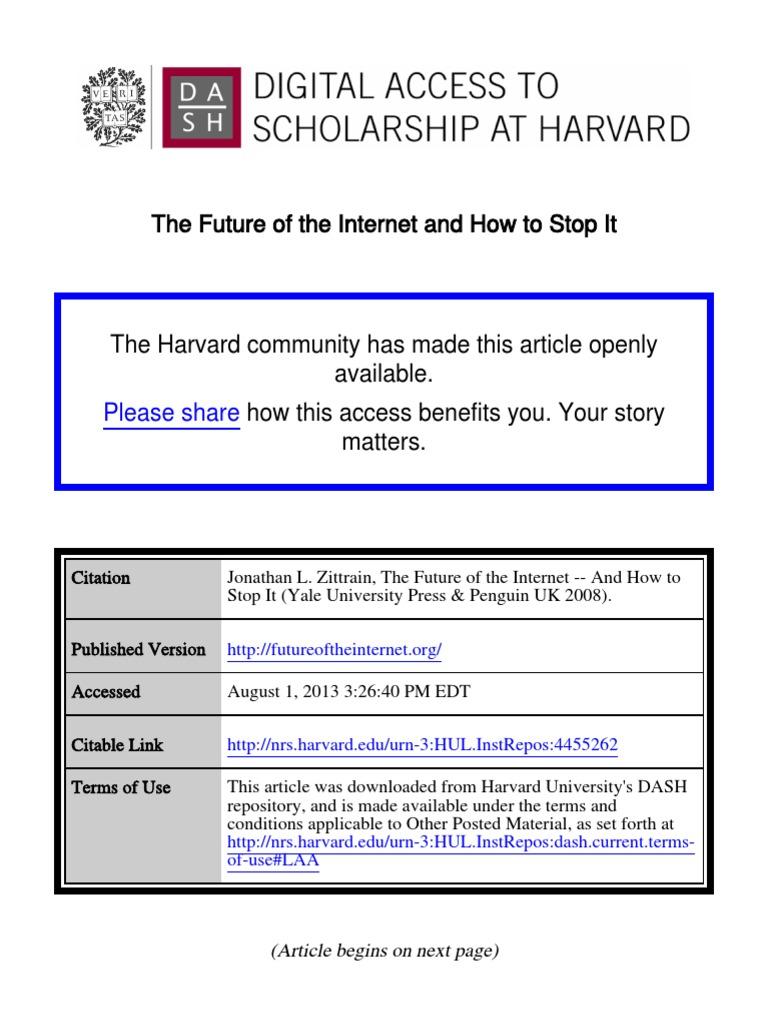 In the four years since Ohme was founded, it has launched its smart charging cable, racked up a numerous partnerships including with NatWest, Octopus and Volvo, and launched its fleet management solution.
Speaking to Current±, David Watson, CEO and founder of Ohme, explained the company was set up to find a way to manage charging so drivers could automatically get cheap energy, therefore inventing the first cellular charging cable that interacts dynamically with the grid.
This cable enables the control and management of the charging of any vehicle in any plug point in any country in the world, as long as there is a mobile network.
This charger will be available to both SMEs and larger customers via all 60 Volvo retail dealerships in Benelux as part of a new partnership between the two that sees the electric vehicle (EV) firm take its first steps into Europe.
Alongside the charger, Ohme also has on offer an app that allows drivers to set how much energy they want, for what period of time and whether they want cheaper energy, energy quickly or the greenest energy. This was created as "the other thing we wanted to do was to put the driver in control and command", Watson said.
The third element of Ohme's offering comes in the form of a digital fleet platform, which was created as Ohme realised relatively quickly that EVs are expensive if considered from an upfront basis, although if leased the cost per month is lower and when lower fuel costs and lower maintenance costs are added in, EVs become cheaper on a total cost of use basis.
"So for us it became clear that companies would be the ones that would buy the vast majority of EVs in the UK, and that's been proven true," Watson said. "So we built a fleet management platform that initially sits on top of our cable in our home charger, and in fact, now other people's chargers as well."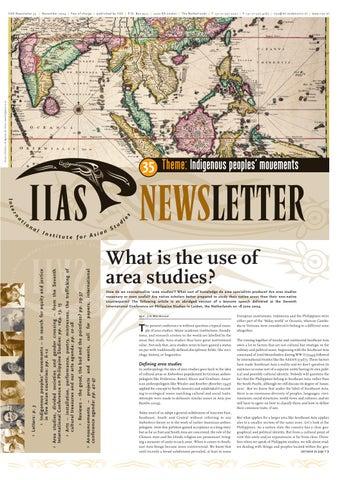 He explained that previously the fleet manager would give the driver a fuel card, with that enabling drivers to get fuel and automatic billing, which was "nice and simple". Now, with every chargepoint being different, the question to be answered is how a fleet manager administers that.
Enter Ohme. Its fleet platform pulls data together to make it easy for a fleet manager to see how much a driver is charging at work, on the move and at home and how much the company then owes that driver for using the car for company miles.
This fleet management platform is to be offered to Volvo customers, with car manufacturer having been on the hunt for enabling technology to make charging easier for their customers and support its ambitions around going 100% plug-in by 2025.
"They found our technology online; they looked at the UK because the UK is the market leader in terms of smart technology, and they asked us if we had the technology that would know whether a driver is charging at work or whether they were at a home location," Watson told Current±.
Ohme has GPS in its cable, and therefore knows where the cable is and can automatically allocate a charging station to someone's house, holiday house or workplace. But the process of creating the fleet management platform did require a lot of R&D, according to Watson, as well as many conversations with various fleet managers to make sure there was a need.
"I was lucky in terms of the tech side because we have a great tech team here with Ohme, so they were able to build something that was quite general and quite useful," continued Watson.
"Focusing on that tech catalysed our move beyond our own hardware - Ohme doesn't have a proposition for these bigger charging stations that people have in their workplaces - and so what we did is we started to integrate Ohme with other hardware providers and put our tech inside so we can control and manage them, and do all the things that we can do on our own hardware."
Ohme therefore began to integrate with other hardware providers and move beyond its own hardware proposition, meaning that when someone wants to have more chargers they don't necessarily need an Ohme cable or charger.
"What we didn't want to do is lock people into a hardware choice this early in the EV transition," Watson said.
Tags:
what is smart charging cable lock