What ever happened to these crowdfunded smart-home gadgets? (pictures)
It's technically not a smart-home product, but the Coolest is the smartest cooler we'd ever seen with add-ons such as a built-in blender, a Bluetooth speaker and a USB charger and other add-ons. The Coolest Cooler was record-breaking when it debuted on Kickstarter in 2014. In less than two months, 62,642 backers pledged $13,285,226 (about £9,338,366 or AU$17,304,106) to make the product a reality, which made the Coolest the most successful Kickstarter campaign at the time.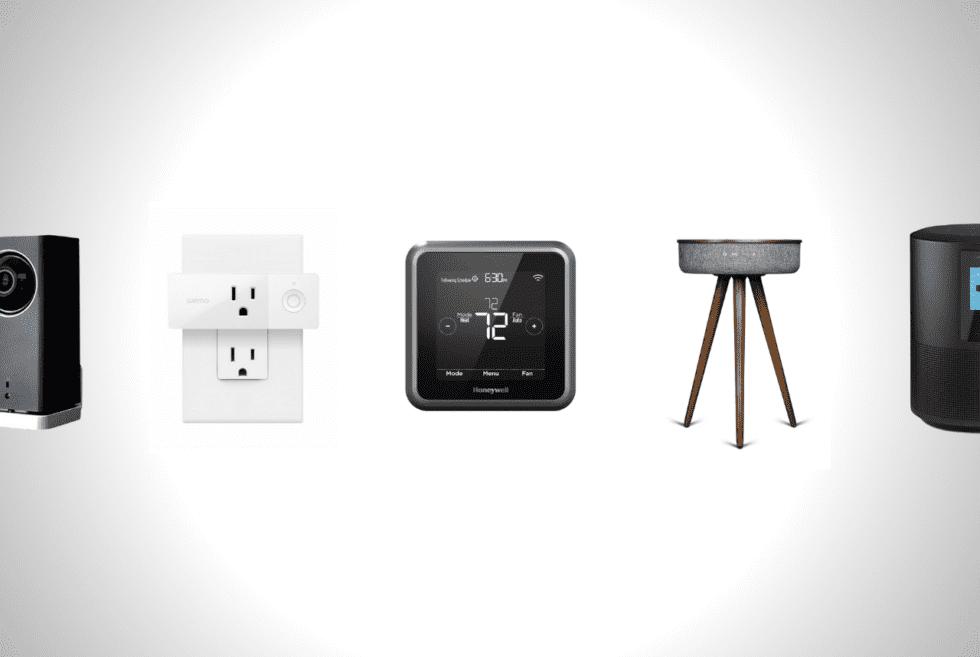 Problems have followed the Coolest since units began shipping in July 2015. In December, there were reports that some project backers were upset when the Coolest became available on Amazon before they had received the units for which they'd made an early investment of $165 or more (it's now retailing for $500, which is about £351 or AU$651).
As of March, the Coolest company is looking for investors to help complete orders for the two-thirds of Kickstarter backers who still haven't received their coolers. Founder Ryan Grepper asked backers in a letter he sent April 12 if they would be interested in paying an additional $97 to ensure that they received their coolers by July, which further upset some customers.
Tags:
what happened to goji smart lock