Amazon Smart Plug review: a basic Alexa smart plug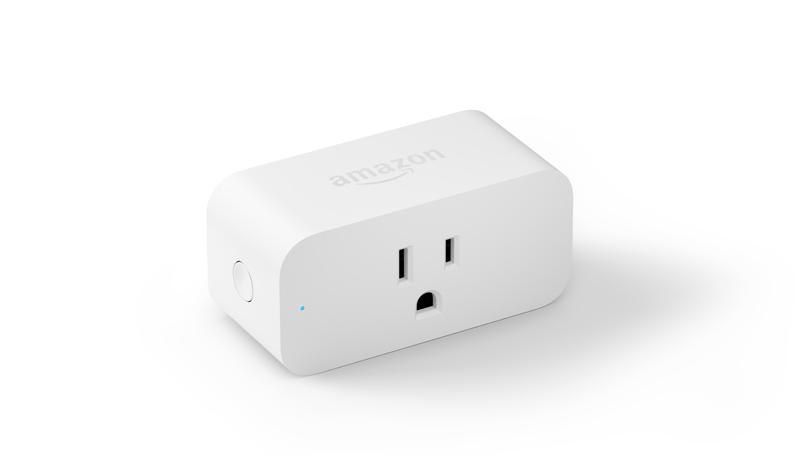 If you already own Amazon devices, and you want to expand your smart home, this Amazon Smart Plug review is the right place to be - although it may be basic, the Amazon Smart Plug is one of thebest smart plugs for those who already use the Alexa ecosystem.
Smart plugs are a great way to make any device smart, whether that's a lamp or a fan, you'll be able to control them remotely using an app on your phone, or through your voice assistant. There are loads of options out there - so let's get straight down to it, to find out if the Amazon Smart Plug is right for you, or not.
Amazon Smart Plug review: price and features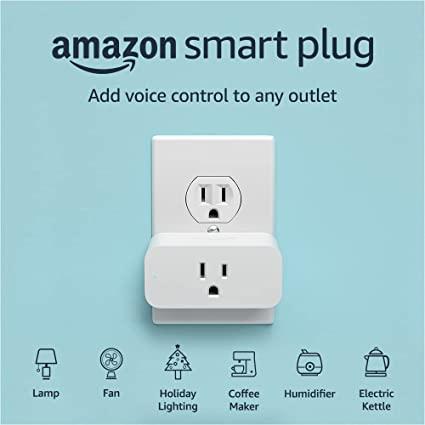 Tags:
how do i setup my smart plug