Are They Really Tier 1 Solar Panels? Six Questions You Must Ask.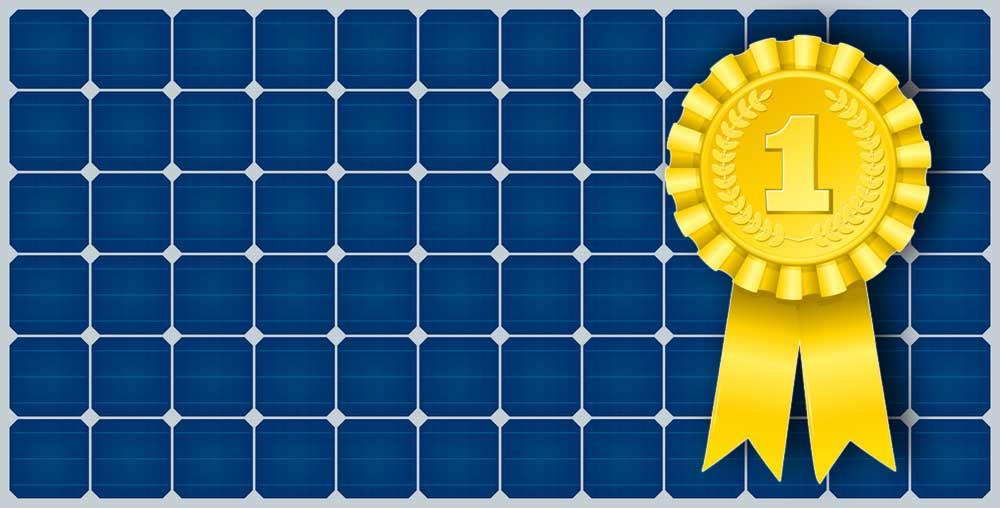 Some solar companies are claiming that their Tier 3 panels are really Tier 1. How can you identify real Tier 1 Solar panels?
For many years now I've been banging on about "Tier 1 Solar Panels". My recommendation has always been that you should spend a few hundred dollars more for Tier 1 panels, so that you can massively reduce the risk of having crappy solar panels installed on your roof.
I make this simple recommendation because understanding the quality and reliability of a solar panel or the company behind it is not easy.
For many years, the solar industry has used the "Tier ranking" system to help guide buyers and financiers in understanding what makes a good solar panel and a good company. Tier 1 solar panels are the best and Tier 3 the worst, although alarmingly, some industry analysts now go lower than Tier 3!
For obvious reasons, the ranking of a PV manufacturer is a matter of great pride and highly valued. However, it is a very complex task to rank the many hundreds of manufacturers and a lot is at stake. Meaningful rankings are published by a very small number of independent PV industry analysts and due to the effort and importance of the information; rankings are generally not openly published but rather are sold as industry intelligence.
Australian industry research company SolarBusinessServices publishes an annual report called the Australian PV Technology and Brand report, which includes a Tier listing and analysis of all the PV brands available in Australia.
But just what defines a Tier 1 Solar Panel?
Broadly speaking, PV manufacturers can be ranked into Tiers according to measurement and weighting on the following metrics:
1. Experience
2. Financial position
3. Strategic and tactical position
4. Manufacturing scale
5. Deployment scale
6. Durability & quality
7. Technical Performance
8. Brand bankability
9. Geographic coverage
10. Vertical integration
11. Insurance and backing
12. Sustainability
13. Service and support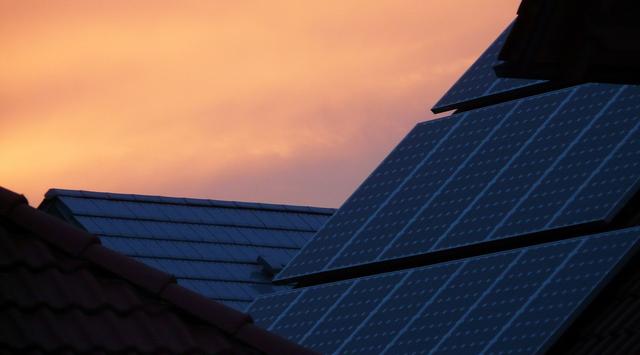 14. Price competitiveness
15. Innovation and R&D
Classically, a hybrid combination of the first 5-10 metrics are most often considered and quoted although they are of course, somewhat subjective and subject to frequent change. Additionally, a company's relative attractiveness should (reasonably) be biased heavily towards its presence, commitment and competitiveness in any given market to be meaningful.
SolarBusinessServices report includes a ranking of PV brands specifically designed for the Australian market which has a bias towards the support, experience and history of PV brands available to help local PV buyers determine which brands are most suited to the local market.
Talk is cheap
Talk is cheap when it comes to making claims about Tier rankings.
One very large solar retailer was recently asked about their Tier ranking claims and said:
"The solar panels are from XXX brand solar company. They have a 25 year warranty (see attached information). There is no actual official (independent) definition of the 'Tiers' of panels however large volumes of panels and being around 5 years or more seem to be a couple of accepted criteria for an informal classification as Tier 1."
What a load of crap.
This is a solar retailer (or at least an employee of a retailer) who is talking through his arse and making an absolutely un-informed and indefensible claim. The panels he was claiming were Tier 1 are not, by any measure, Tier 1 and his defence of the claim is ignorant at best, deceptive and misleading at worst. Arguably, the claim could be in breach of Australian Consumer Law.
I regularly hear similar unfounded claims about Tier rankings. So how do you tell if the claims are legitimate or not, if the list is not publicly available and what really counts?
Tier rankings are a really good guide to the products and the company behind them. However, for Australian buyers some really important, practical factors are around their ability to support you and their experience in Australia. A good company will be able to demonstrate strong commitment to the local market through sales support, technical support and local support for warranty claims. Preferably they will have supplied a number of company's significant volume over at least a few years proving they aren't a fly by night supplier. I also look for local industry association membership or other examples of investment in the development of the industry.
Here are the 6 questions you need to ask when someone claims their solar panels are Tier 1:
1. Ask for a source of their claim and evidence to back it up.
2. As what criteria they are basing their claim on, if it's not a source.
3. Does the panel manufacturer have a local office and representative staff in Australia?
4. Is the panel manufacturer a member of any associations and what have they done to help develop the industry?
5. Are these panels installed in any medium or large commercial projects or demonstration and test facilities in Australia?
6. Which companies supply their panels in Australia?
Ultimately, you need to look for a combination of size, technical expertise but also a demonstration that they are committed to serving the Australian market; not just dumping low cost product. Your quest is to find a supplier who is honest about their claims and will be around (in Australia) to support you in the long term.
I have also invested in reports that assess the Tier rankings of suppliers and works closely with independent industry analysts. Although I don't publish a list of Tier rankings, I can help if you want to check the veracity of claims by suppliers. Simply email me with the panel brand and I'll reply within a day or two advising what Tier I consider that panel to be.
Related
Tags:
how does a solax smart plug work