Can I use flexible cable on lighting installations?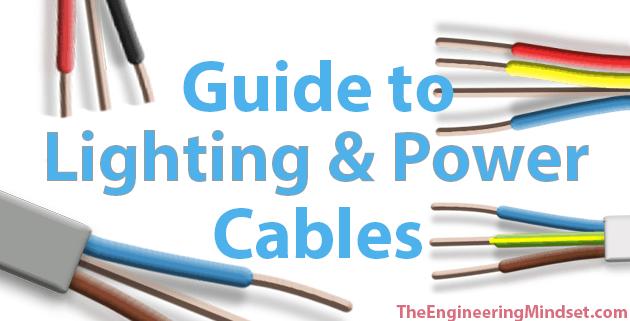 This Q & A is one of the thousands posted in our Technical Expertise area and answered by our Voltimum Experts.
Question:
Hi, I have question about flexible cable.Can it be used for the wiring of lighting installations? Mainly LED downlights. This is typical domestic installation, cable will run clipped over ceiling and inside partitions, plaster, dry locations only. Lighting system will be Dali so I would like to use 5 core for example:3185Y 1.5mm 5 core cable rated for use up to 500 Volts
Answer:
Thanks for this.
BS 7671 allows flexible cables to be used however, it does stipulate that:
A flexible cable shall be used for fixed wiring only where the relevant provisions of the Regulationsare met. Flexible cables used for fixed wiring shall be of the heavy duty type unless the risk of damage duringinstallation and service, due to impact or other mechanical stresses, is low or has been minimized or protectionagainst mechanical damage is provided.
It would be sensible to ensure these requirements are met.
Thanks
- Gary Parker - Technical Manager, ECA
Gary holds a Bachelor of Engineering Degree in Electrical & Electronic Engineering along with numerous years of experience across many aspects of the electrical industry.
Tags:
can you put smart downlights in normal downlight socket