No Response HomeKit error? Here's the fix!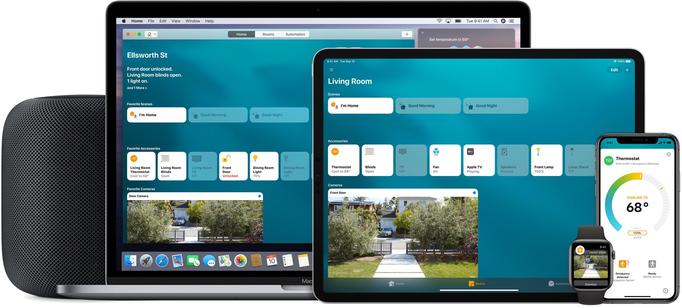 Before we dive into the deep stuff, there are a few simple settings that you should check on your iOS device. These include ensuring that your device is connected to your Wi-Fi network at home, and checking to see if Bluetooth is on.
How to turn off WiFi or Bluetooth on iPhone and iPad
Next, make sure that your iPhone is signed into your iCloud account. You can do this by simply going into the Settings app and checking to see if your name is listed at the top. If it isn't, then check out our guide below on signing in.
How to set up and customize iCloud on your iPhone, iPad, and Mac
Finally, make sure that you are running the latest version of iOS or macOS, as well as on your HomeKit hub, like the Apple TV or HomePod. For more details on updating, check out the guides below.
Narrow it down
Tags:
how to reset meross smart plug