Ring Outdoor Smart Plug review: A tough outdoor smart plug for Ring users
Setup and management is done within the standard Ring app; if you have a Ring doorbell product you probably know it well already. In my testing, the app choked a bit upon initial setup of the Ring Bridge, requiring me to power cycle it twice before everything began working properly. Aside from the occasional disconnect, the Bridge's connection remained solid after setup, as did the plug's connection to the Bridge.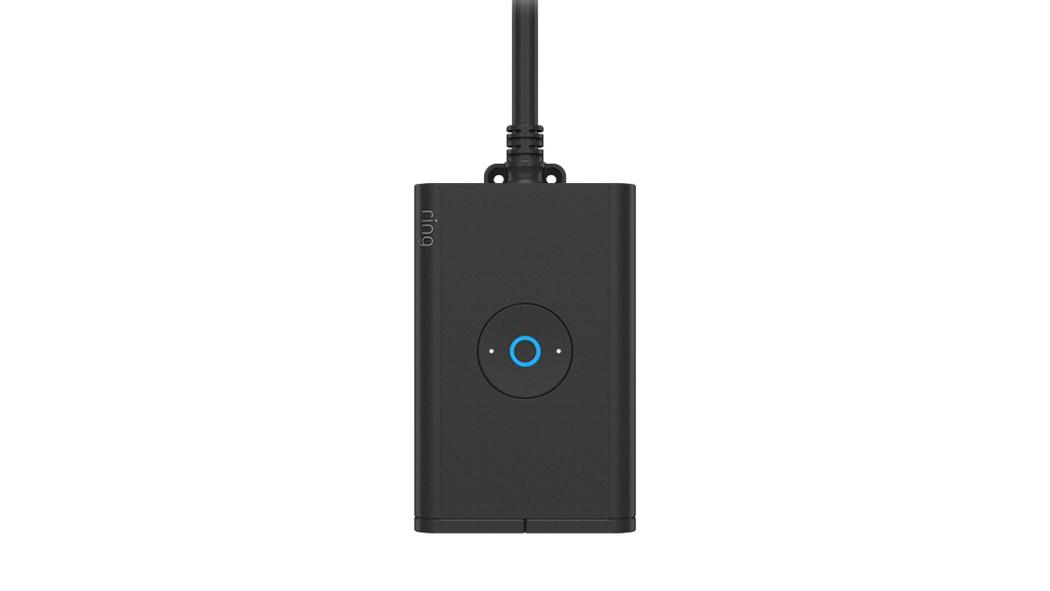 You can control the smart plug with voice commands if you also have an Amazon Echo smart speaker or smart display, but it's not compatible with the Google Assistant or Apple HomeKit ecosystems.
Options within the Ring app aren't extensive, though the scheduling system is both powerful and easy to use. If you use other Ring devices, you'll get more mileage out of it, as you can link various products together, activating lighting that's attached to the plug if your Ring doorbell detects motion, for example. Lastly, a detailed event history gives you full visibility into every time each outlet is turned off or on. I had no trouble working with any of these features.
The Ring Outdoor Smart Plug makes the most sense for people who already in the Ring ecosystem, by way of a Ring Video Doorbell, Ring Alarm system, or the company's extensive line of smart lighting products. If that's not you, there are lots of more affordable outdoor smart plug options, including the $17 Wyze Plug Outdoor.
Tags:
how do i reset my smart plug