Calgary master plumber's Clog Boss reinvents the toilet plunger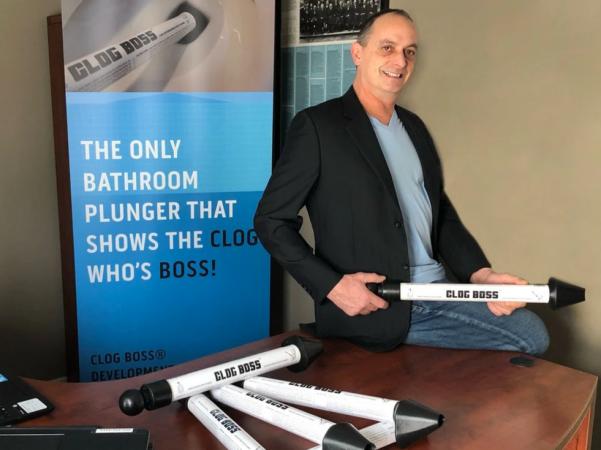 Article content
He says he was surprised at the number of sales Amazon has recorded, including to one man in Austria who is apparently reselling Clog Boss at a profit throughout Europe.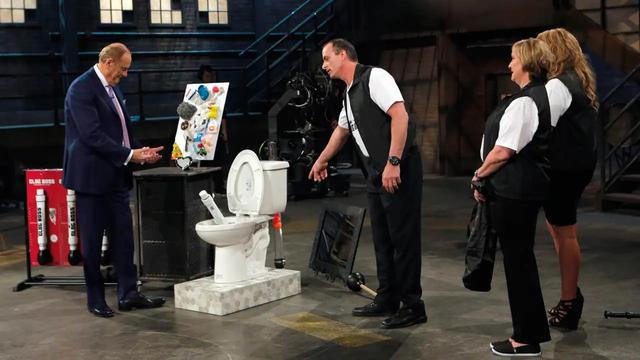 Technically it seems quite simple, like many well-thought-out ideas, but the new drain tool required months of testing and changes to get it to a saleable product.
The conventional cup-type rubber plunger is awkward, splashes and has become even more inefficient with modern jetted toilets that make it harder to create a seal.
Clog Boss has a flexible foam tip that fits deep into the drain, stabilized so it won't slip, and inserts beyond the jet in jetted toilets so water can't short-circuit, wasting pressure. Gently moving the hand pump up and down will powerfully dislodge clogs.
Tags:
how to stop a toilet from overflowing without a plunger