Woman Pictured In Iconic CONVERGE Jane Doe Artwork Reveals Herself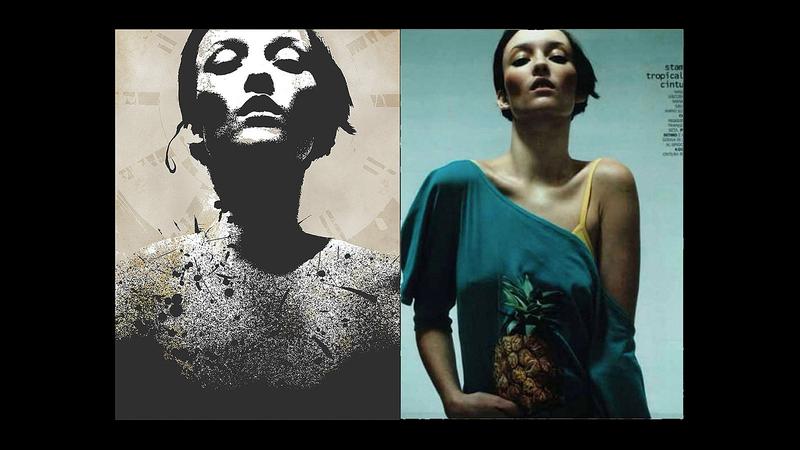 Chances are that you've seen the iconic artwork of Converge's 2001 album Jane Doe. The art depicts the head of a woman that dissolves into different, clashing textures against a yellowish background. Much like the term Jane Doe, the woman on the front of the album has remained a mystery for years. At least until recently, when model Audrey Marnay posted on social media claiming to be Jane Doe.
Advertisement. Scroll to continue reading.
In a brief post, Marnay said Converge used her face from a photo that appeared in a May 2001 issue of the Italian Marie Claire, and asked if they'd like "to talk" about it. For those trying to do the math, Jane Doe came out in September 2001.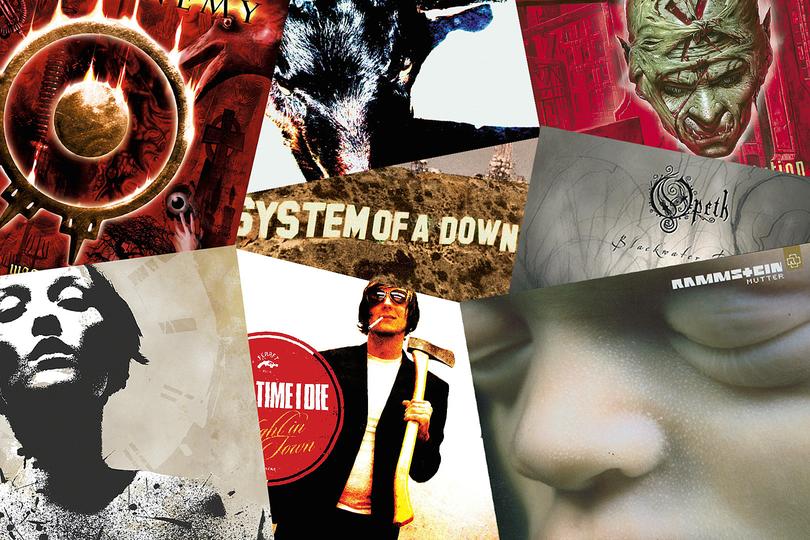 Converge vocalist and artwork creator Jacob Bannon has since responded, confirming the image is indeed Marnay.
"Just to be clear: This is definitely one of the sources for the original stencil/mixed media piece for the Jane Doe album. Most of my work always been collaged cut/paste based (and still is). Hundreds of images were xeroxed and repainted/inked in a loose style to create the release artwork. This process is similar to everyone from Shepard Fairey to Francis Bacon. Over time my work has evolved into something more much more refined, but the roots will always be in this style. I wonder if folks will still insist that it is actually from the cover of Slayer's Reign In Blood?"The original goal was to create ghost-like forms that embodied the concept of 'Jane Doe.' In recreation identifiers are removed from physical forms, making all humans become relatable and stoic. We see what we want to see in them, and often times, it's a reflection back onto our own life experiences, etc."
In a September 2021 interview with Decibel, Bannon also discussed the creation of the iconic artwork.
"At the time I was going through a great deal of negative in my life. When I was refining the lyrics, it was apparent that the album thematically dealt with that relationship disintegrating. The album was my lyrical purging of that experience. The artwork visually encapsulates that lyrical theme. The visuals attempted to capture the feeling of disintegration and rebirth.
Advertisement. Scroll to continue reading.
"I spent a great deal of time on that—building figures out of texture and acrylic, scanning multiple layers of imagery, etc. I spent close to a month creating large mixed media pieces for each song on the album. I used a high-contrast approach to the artwork, as it was a style I was growing towards at the time. I felt that the cold iconographic feel was extremely fitting for the subject matter."
Tags:
how to stencil around a toilet