Ecovacs Deebot Neo is a robot vacuum specifically designed for Australian homes
Ecovacs' latest robot vacuum making its debut at Aldi promises to be the most powerful one yet..
The Deebot Neo features a newly designed vacuum motor with pressure retention that nearly doubles the last Ecovacs model sold at Aldi.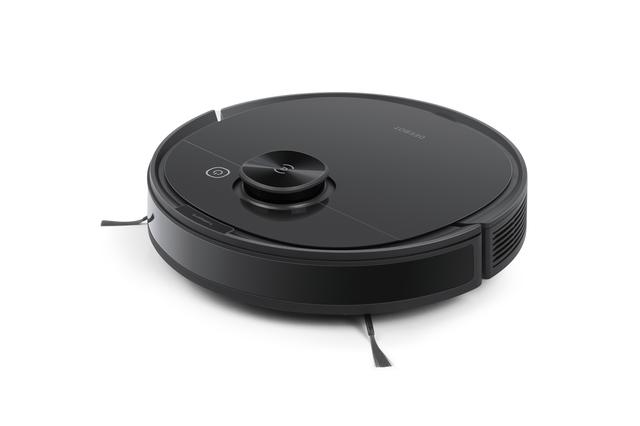 Deebot Neo can also deal with mopping the floor; its electronically controlled water tank and pump allows this robot to do the mopping and vacuuming in one pass. Thankfully, it's smart enough to avoid carpeted surfaces while doing the mopping.
This new robot is compatible with Ecovacs' existing Auto-Empty Station, which can hold 2.5 litres of debris.
Ecovacs' app allows you to customise Deebot Neo's route around your house. You can restrict the robot from areas you don't want it to enter, and view its current position while it's cleaning.
Deebot Neo's object detection is significantly improved over previous Aldi models. This robot can detect objects as small as ten centimetres from up to ten metres away.
This new robot will be available at Aldi as part of the Special Buys program from 9th March for $399 while stocks last.
Tags:
how to choose a robot vacuum cleaner