iLife A10 robot vacuum cleaner review: Wide functionality and laser navigation
Unboxing
What's in the box
Design
The iLife A10 sports a sleek gloss black finish with some matte accents all around. It has a large protruding cover, which houses the LIDAR sensor near the front, along with a single button that serves to resume/pause the cleaning cycle.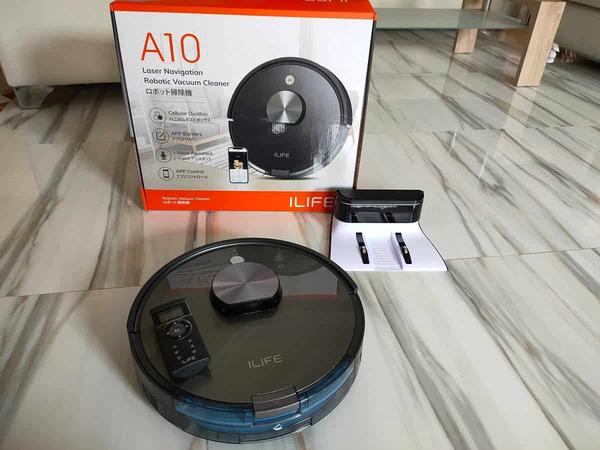 With dimensions of 33cm x 32cm x 9.5cm, we know that it is a fairly compact vacuum cleaner, capable of passing under tables and tall furniture with ease.
As with most ILIFE A-series devices, it has a rear-mounted trash can. Underneath, it has twin side brushes flanking the main brush roller.
Speaking of brushes, with the purchase you will get two main brushes: a combined brush and a completely rubber one, which is extremely useful to avoid hair tangles in homes with pets.
The manufacturer describes the A10 as a "Cellular Dustbin" with conical cylinders that prevent the filter from getting dirty and prematurely clogging. By the way, the type of filter used in this robot is HEPA, but unlike rival brand models in the same range, it is not washable.
Tags:
which voltage power supply for robotic cleaner